Amplifon Australia Opens Its Headquarters in Central Melbourne
Return to news
MELBOURNE, Australia, Aug. 22, 2023 (GLOBE NEWSWIRE) -- Amplifon, the world leader in hearing services and solutions, is moving its Australian headquarters in downtown Melbourne from Mulgrave to a new modern, collaborative office space at 150 Lonsdale Street.
As a fast-growing business, Amplifon is committed to investing in its people and strengthening the Group's leadership position in Australia, with almost 500 clinics and more than 1,600 employees and collaborators nationwide. This modern and sustainable building, reflecting the company's innovative DNA, aims to improve Amplifon's work environment with hybrid working arrangement and initiatives to promote and strengthen an inclusive culture. The move follows the new organisation of the company that integrates all the back-office functions across its three Australian brands (Amplifon, Bay Audio and Attune) into one team.
"This new state-of-the-art building reflects both our growth plans and market leadership position. Being in the heart of Melbourne's Central Business District is a major milestone for the company and supports our ambition to create a great place to work," says Flavio Paoli, Amplifon Australia General Manager. "And, of course, it will enhance our attractiveness to both our partners and future talent."
The new offices have been designed to encourage innovation and foster collaboration by integrating new ways of working and improved technology in a welcoming environment, aligned with our values. Employees will also benefit from numerous services dedicated to their wellbeing: cafes, lounge areas, restaurants, wellness spaces, gardens, and bike racks in the heart of the city centre.
The move follows the recent relocation of the Warehouse and Client Care team from Mulgrave to a new large custom facility in Keysborough.
Amplifon's commitment to its employees is reflected in its focus on training, retaining and attracting the best talent within a diverse, inclusive, and innovative work environment. These were just some of the reasons why Amplifon was named to Newsweek's list of the Top 100 Global Most Loved Workplaces for 2023.
About Amplifon
Amplifon, the global leader in the hearing care retail market, empowers people to rediscover all the emotions of sound. Amplifon's around 19,400 people worldwide strive every day to understand the unique needs of every customer, delivering exclusive, innovative and highly personalized products and services to ensure everyone the very best solution and an outstanding experience. With annual revenues of over 2 billion euros, the Group operates through a network of over 9,300 points of sale in 25 Countries and 5 continents. More information about the Group is available at: https://corporate.amplifon.com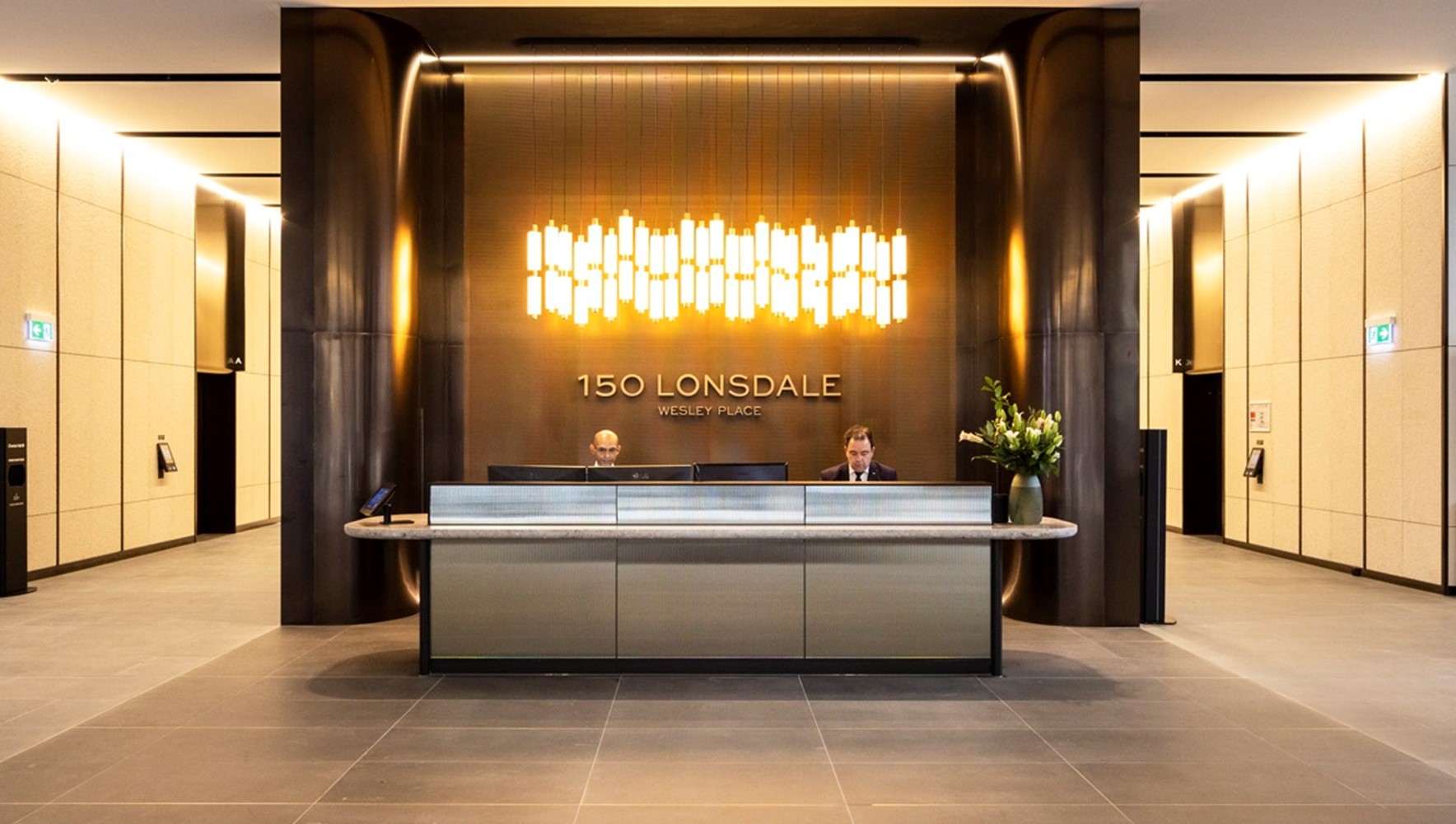 Amplifon Corporate Communication:
A photo accompanying this announcement is available at https://www.globenewswire.com/NewsRoom/AttachmentNg/bd0a8de2-19c6-4538-8728-18cbb622b7c6

Return to news
Upcoming Life Sciences Events
October 2023

New York City: BioFuture
MedFIT
BioJapan